EMAIL ALERT
It has come to our attention that some people do not receive our emails. Please make sure that you allow all email from BHHS@class72.com or from the  domain class72.com.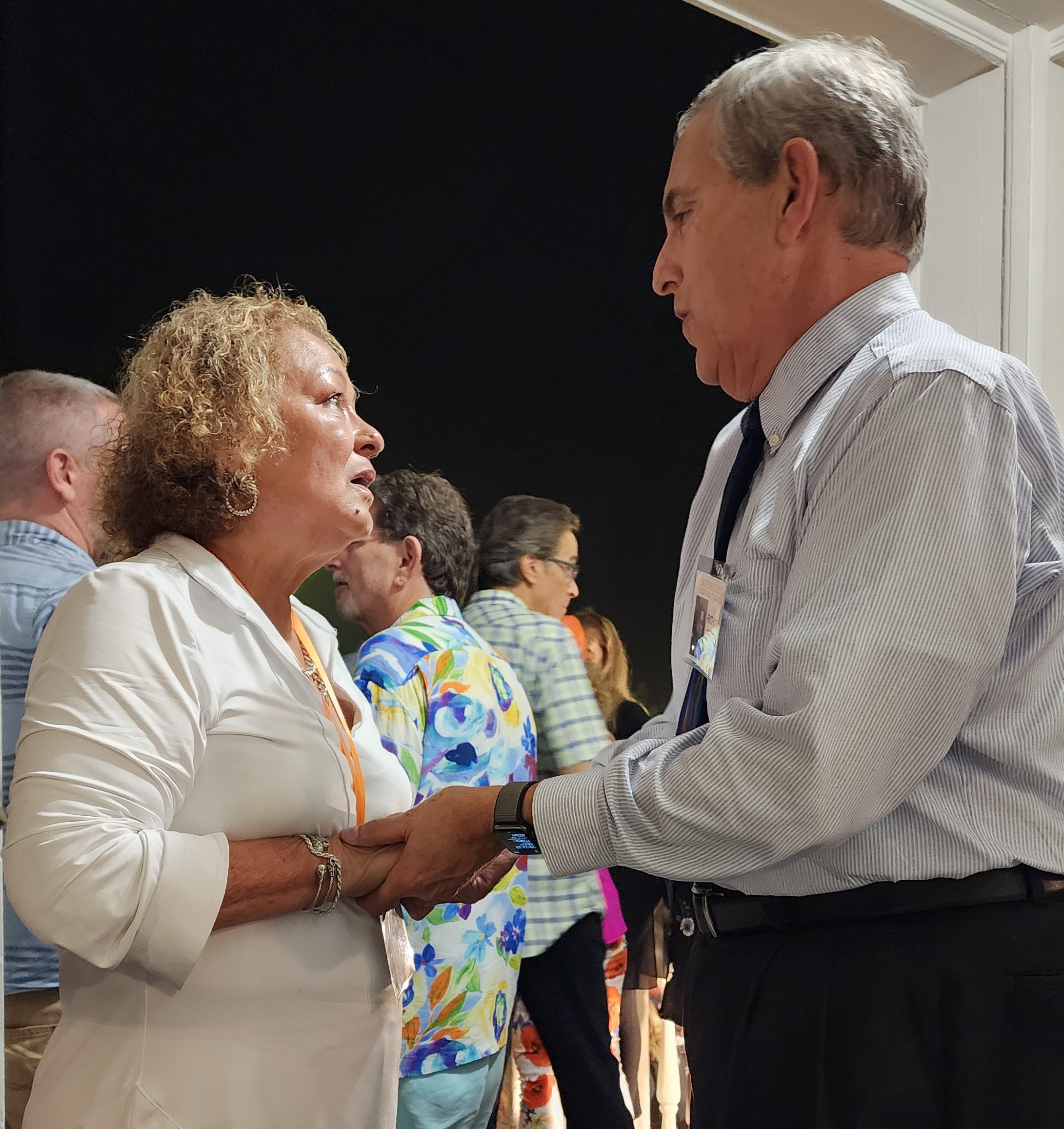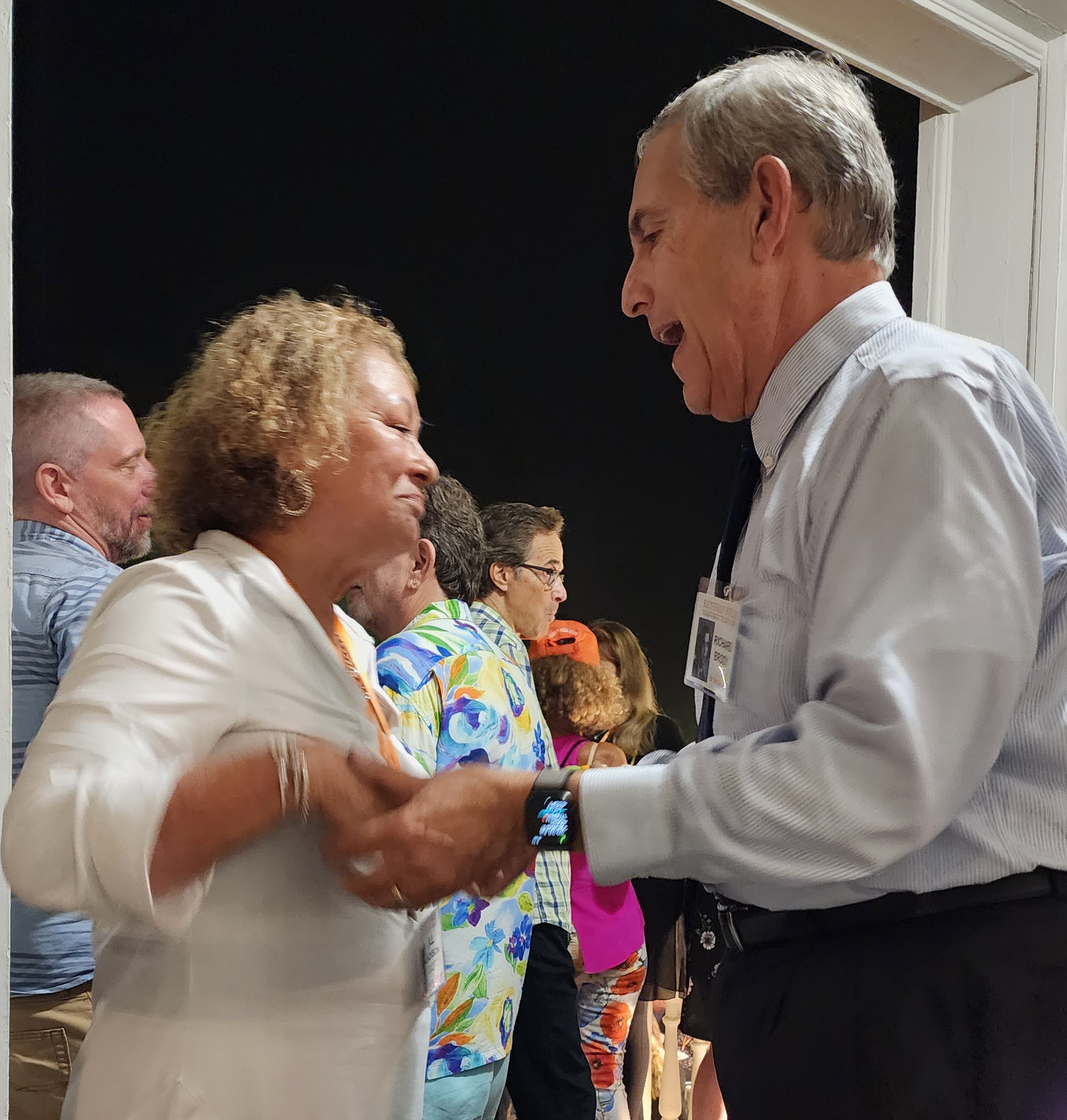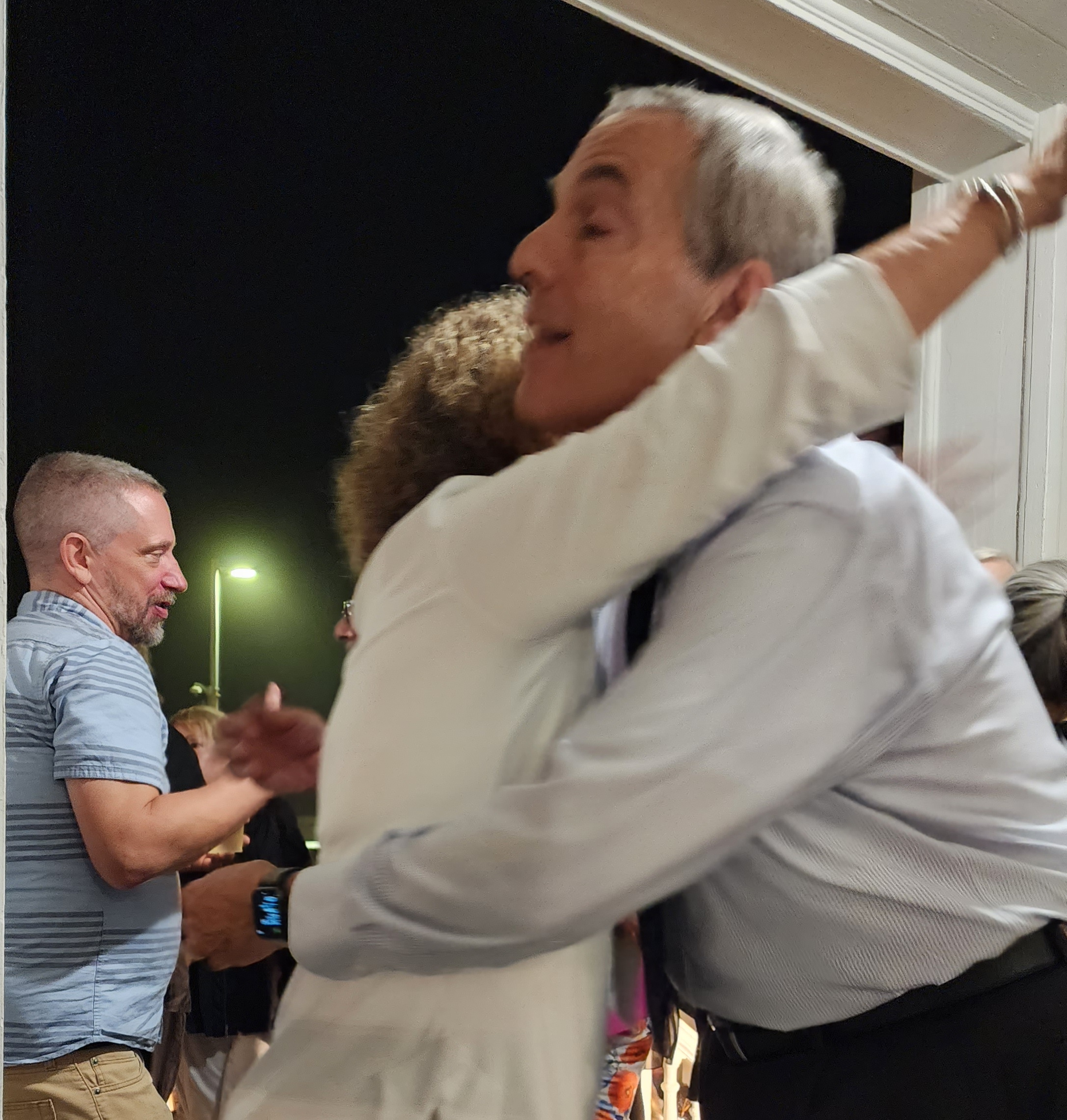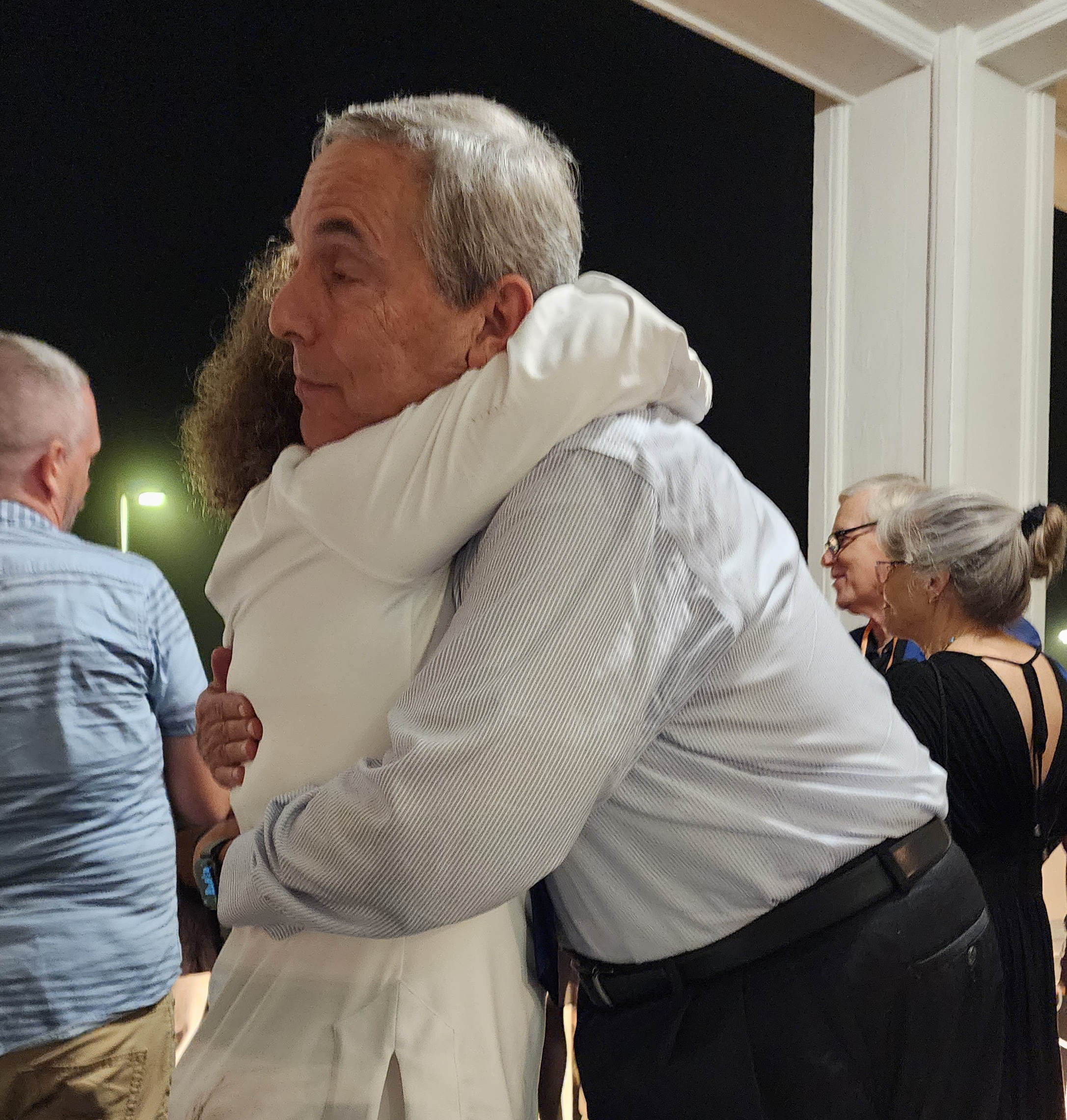 Reunion Details
Check for latest reunion information

Welcome to our Half a Century Reunion site. This is a place reserved for the use of the BHHS graduating class of 1972. Register for the Class Reunion to catch up with old friends. We hope everyone in the class will sign up and post. If you have pictures to submit please email them to BHHS@class72.com. There is a registration procedure in order to keep the site for fellow classmates.
We are looking forward to seeing you at the Reunion!
This is a once in 50 year experience
David Spiegelman Daughters wedding Los Angeles and Kona Hawaii
Some have inquired about our COVID policy and safeguards.  Fortunately, much of the Reunion will...
The following are some budget hotels that some members found. We cannot vouch for the quality so...